Processing Leavers
From 1st January 2019, employers will no longer be required to issue a P45 to an employee and submit the P45 Part 1 to Revenue.
Instead, an employee's leave date will be reported to Revenue in the final payroll submission made for the employee.


Processing a Leaver in BrightPay


1) Enter all final pay items on the employee's final payslip within the Payroll utility

2) Before finalising the payslip, access the employee record by clicking on their name within the Payroll utility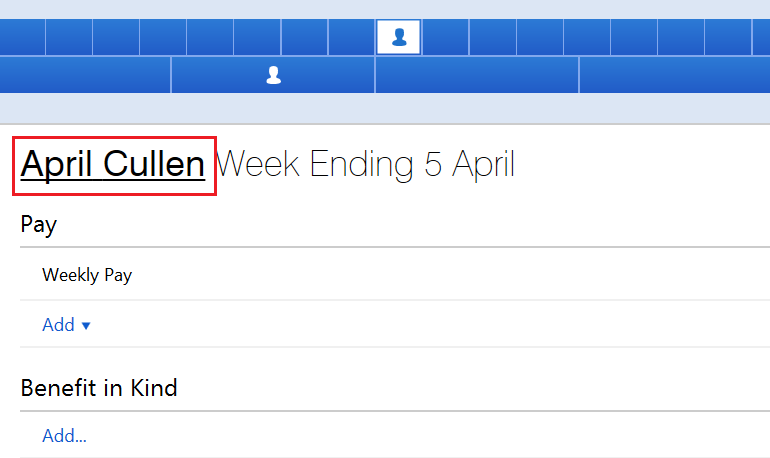 3) Enter the employee's leave date within their Employment utility. Click 'Save Changes'.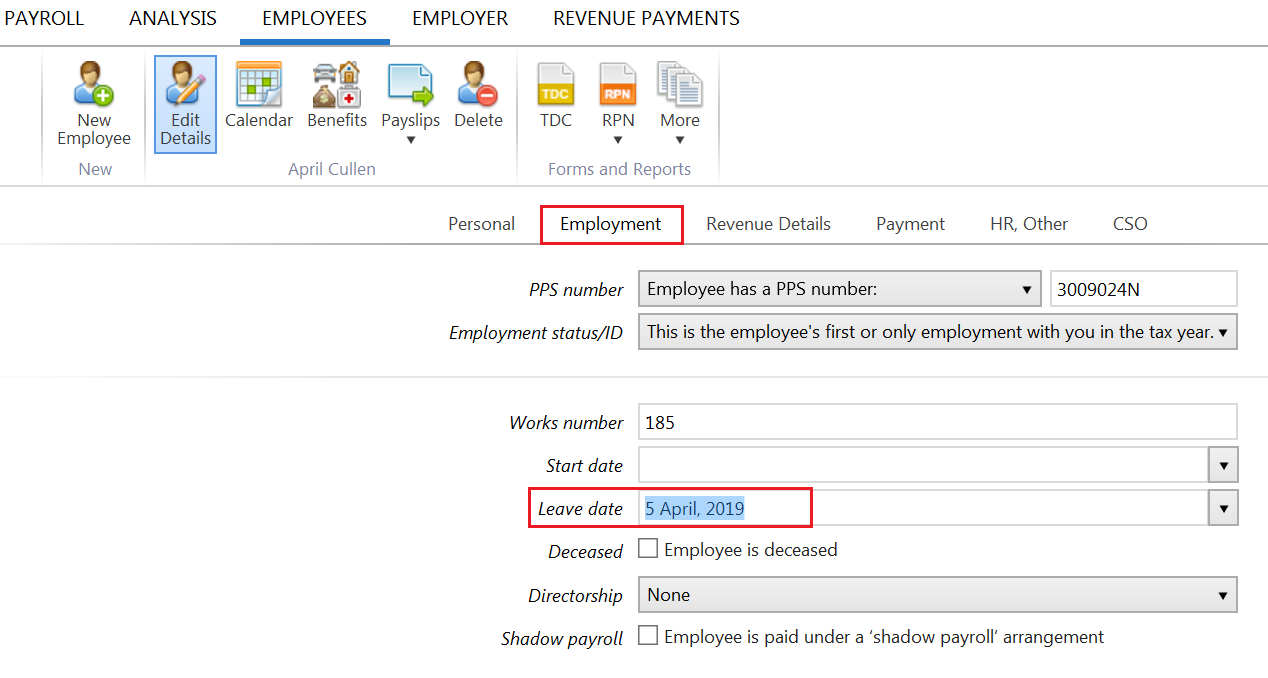 4) Return to the Payroll utility and finalise the employee's payslip when ready to do so



On finalising the employee's payslip, you will be prompted to submit the associated payroll submission to Revenue. This submission will contain the employee's leave date and report it to Revenue.



Select Submit to Revenue on the menu bar:



Submit your PSR to Revenue in the normal manner, by clicking on Send to Revenue on the final screen.


Confirmation of the employee's leave date being included in the PSR submission will also be displayed here: