BrightPay Payroll Software
BrightPay is a payroll software that makes managing payroll quick and easy. The easy-to-use payroll software is desktop-based and is available for Microsoft Windows.
BrightPay is Revenue compliant and includes full PAYE Modernisation functionality. All BrightPay licences include free phone and email support. BrightPay's 60-day free trial is a great way for you to discover just how easy BrightPay is to use without having to make any commitment.


BrightPay Connect
BrightPay Connect is an optional cloud add-on that introduces powerful online features including an automated cloud backup, online employer dashboards, annual leave management, client payroll entry and approval and an employee self-service portal.
Watch our 90-second video or book a demo today to discover the benefits that BrightPay Connect offers payroll bureaus, employers and employees.


Get ready for Enhanced Reporting Requirements
From January 2024, employers will be required to report certain tax-free payments made to employees and directors to Revenue. This is known as Enhanced Reporting Requirements (or ERR).

Visit our Enhanced Reporting Requirements Hub to find out everything you need to know, including webinars, guides and a new tool that can support you with ERR, meaning quicker, easier and more accurate reporting.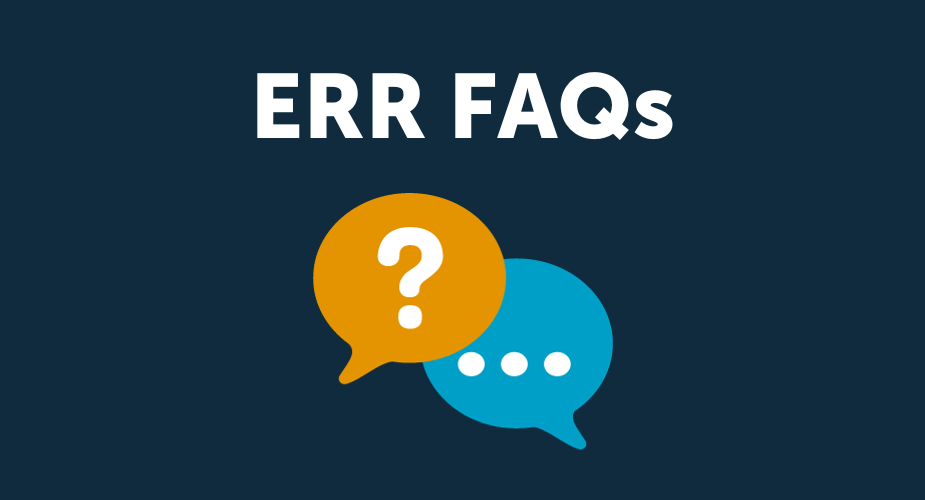 ---
Reasons to choose BrightPay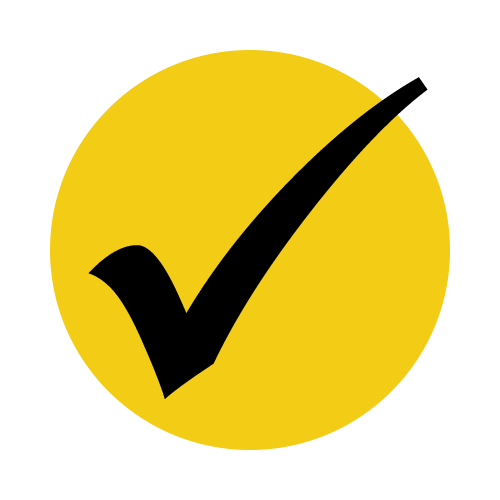 Payroll Software of the Year 2021, 2019, & 2018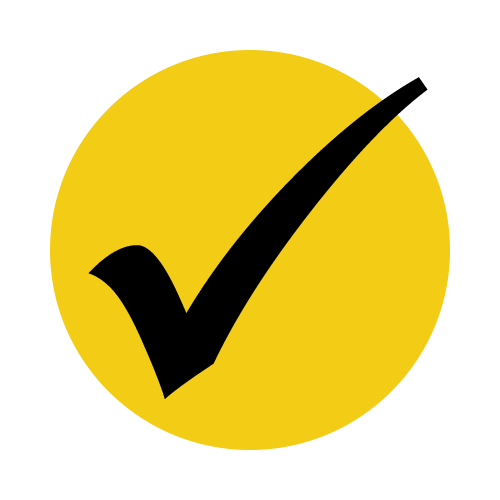 No. 1 Payroll Software Provider in Ireland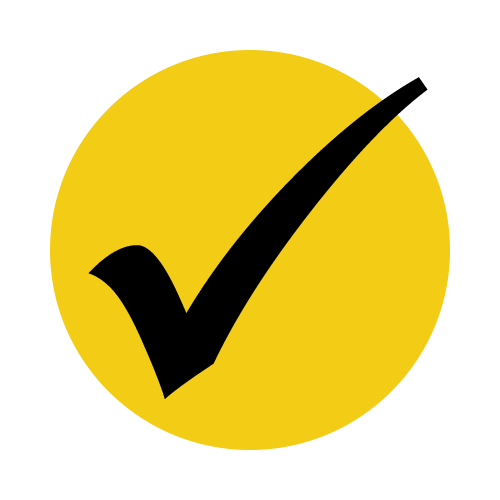 Over 330,000 Businesses in Ireland & the UK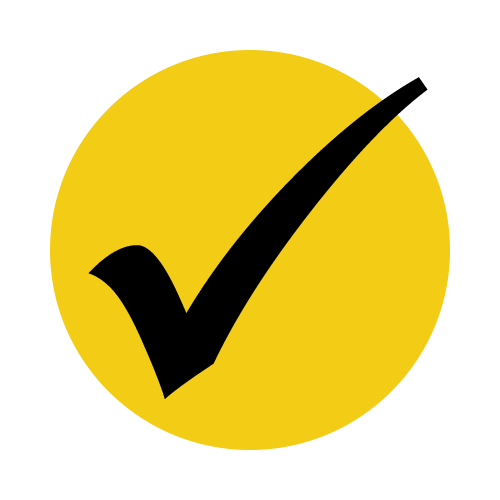 Revenue Compliant Payroll Software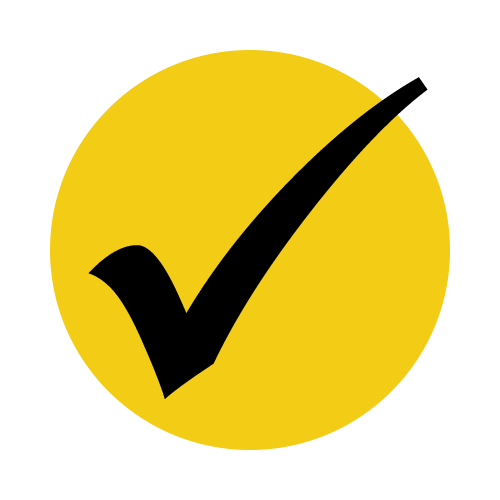 Free PAYE Modernisation Functionality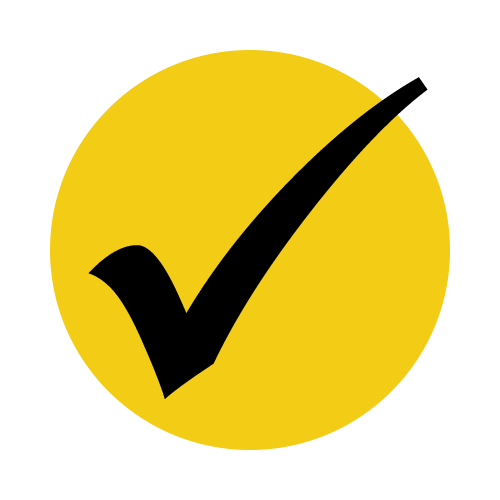 99% Customer Satisfaction Rating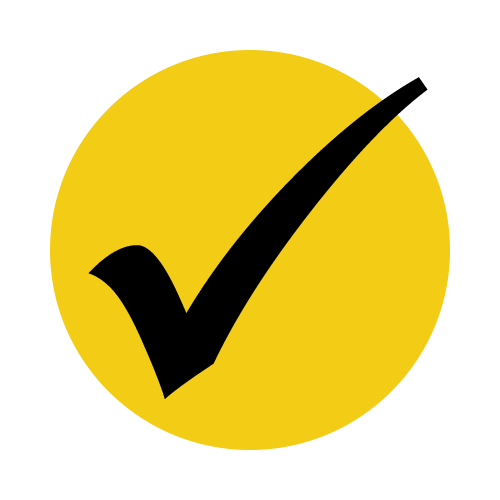 Over 30 Years of Payroll Experience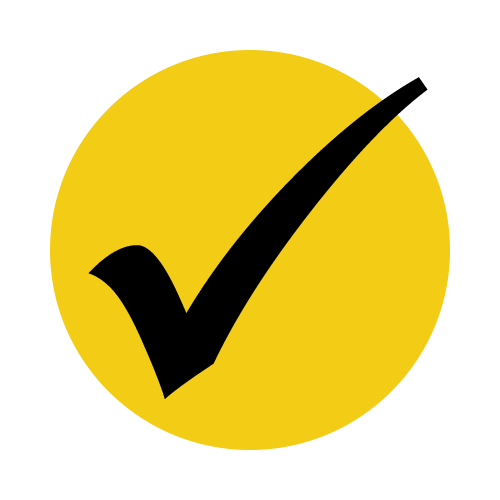 Integration with Accounting Software
---
PAYE Modernisation Compliant
BrightPay includes full functionality for PAYE Modernisation and is Revenue compliant. BrightPay not only ensures you are kept fully compliant with new legislation requirements but makes it really clear and easy to understand. Retrieve Revenue Payroll Notifications (RPNs) each pay period and update employees as required. Send a Payroll Submission Request (PSR) each pay period.
---
Payroll Journal Integration with Accounting Packages
BrightPay includes payroll journal API integration with a number of accounting packages, including Xero, Sage Business Cloud Accounting, Quickbooks Online and AccountsIQ. This allows users to send the payroll journal directly to the accounts software from within BrightPay.
---
Switching to BrightPay
BrightPay provides an import utility to bring across your company and employee details from a number of payroll packages including Thesaurus Payroll Manager, Sage Micropay, Big Red Book and many more. Book a demo today to avail of a free consultation with our migration specialists.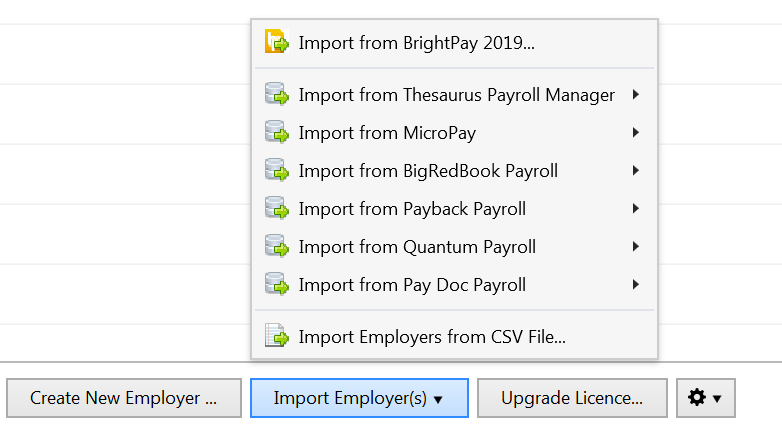 ---
BrightPay Connect
With BrightPay Connect, employers have access to an online employer dashboard where they can view payslips, run payroll reports and manage employee leave. Payroll bureaus can request payroll data from their clients through the secure portal, seamlessly synchronising back to the payroll software.
---
Looking for Enterprise Payroll?
EuroPay is our enterprise payroll solution for the larger organisations or for those with more complex requirements. EuroPay is currently used to process the payroll of banks, airlines, pharmaceutical companies, and by many of the major US tech companies headquartered in Ireland.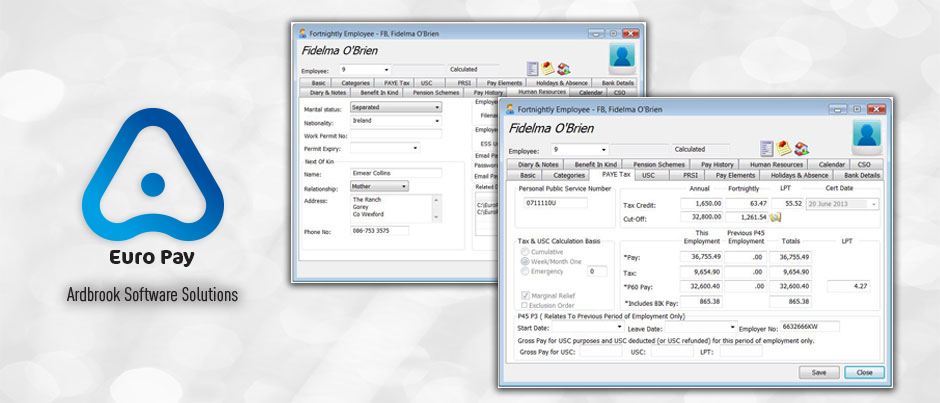 ---
Payroll Software you can trust...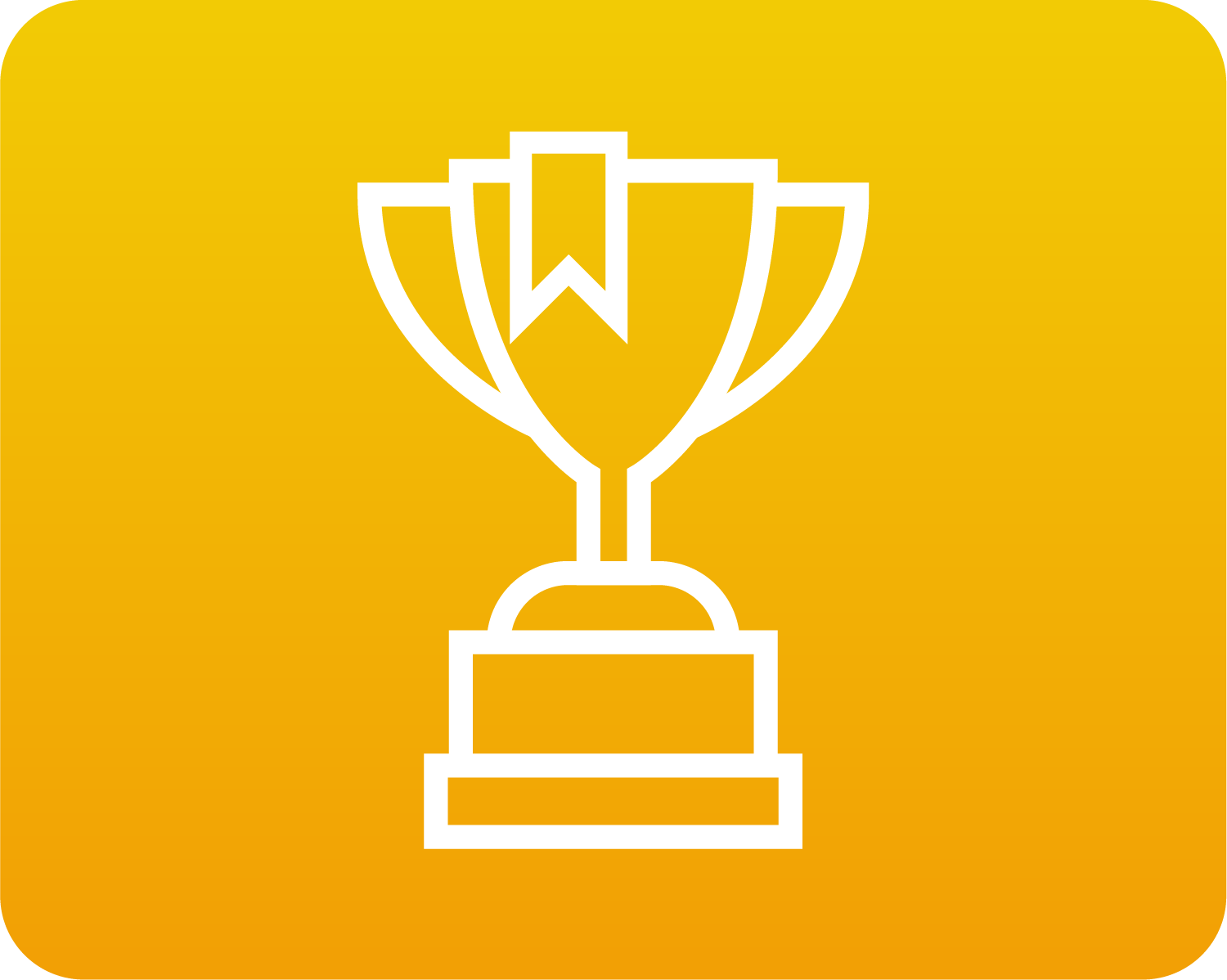 Winner:
Payroll Software of the
Year 2021, 2019, & 2018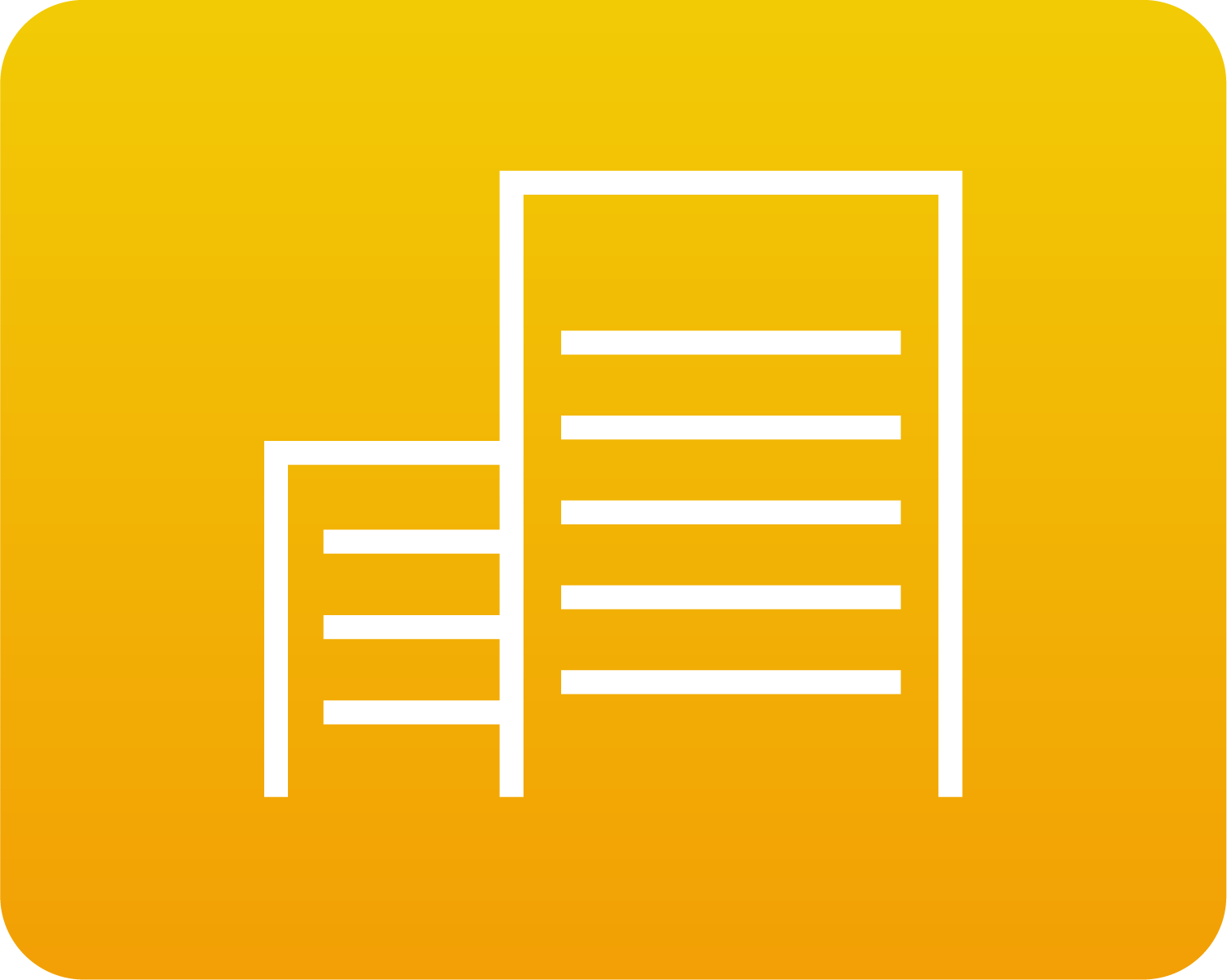 Used to process payroll
for over 330,000 businesses
in the UK and Ireland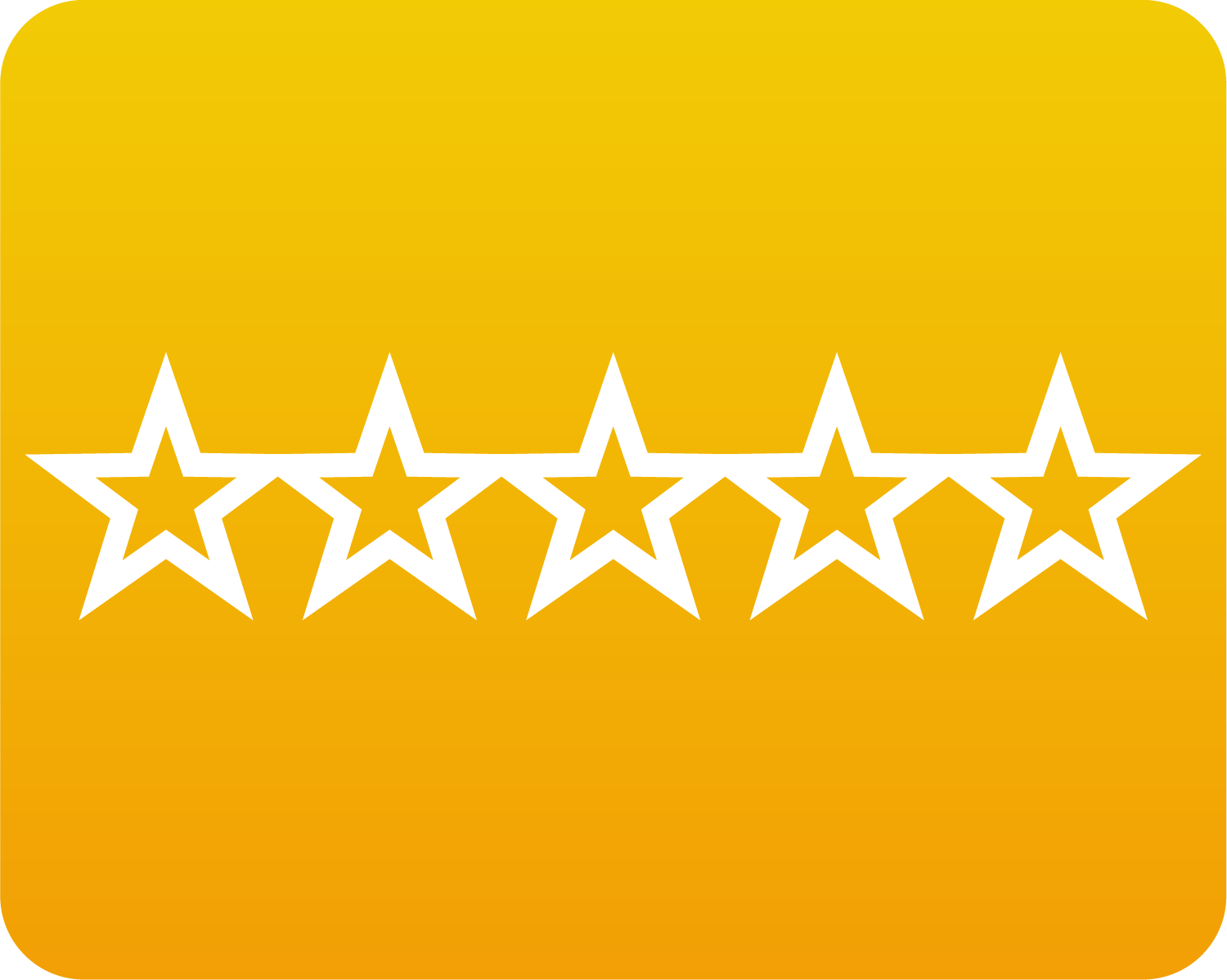 99% Customer Satisfaction &
5 Star Rating on TrustPilot
& Software Advice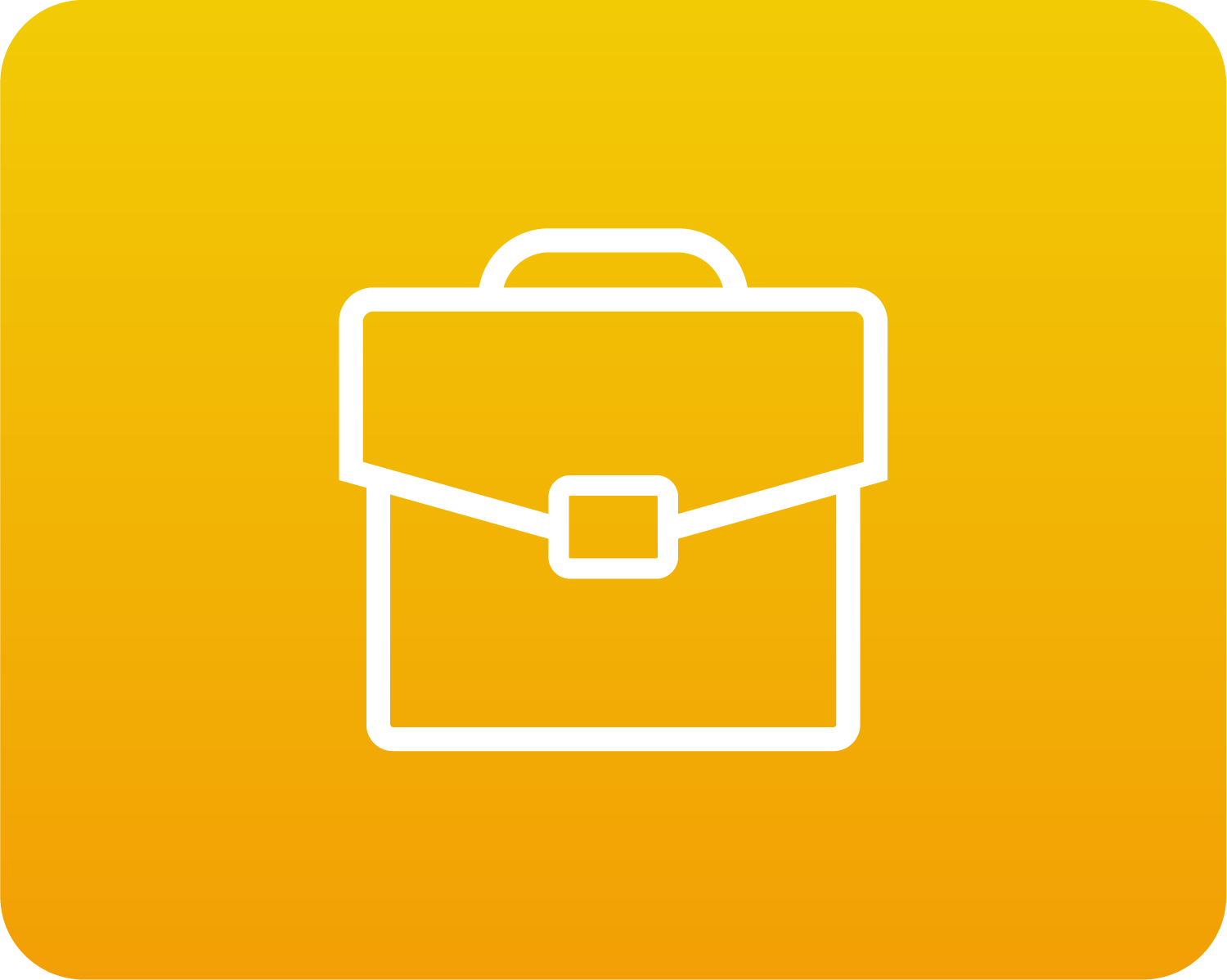 Over 30 Years'
Experience Developing
Payroll Software
What customers are saying about BrightPay:
"BrightPay is easy to use and implement and the support team are excellent. I would recommend BrightPay to any SME in Ireland looking for an in-house payroll solution."

Robert Kelly, Business Buddy, Chartered Accountants


"The software is great and able to cater to the differing needs of our many clients, and I've been consistently impressed by the outstanding level of customer service. I'll continue to recommend BrightPay to businesses of any size."
Sarah Daly, Founder and CEO - GroForth


"Best payroll software I have used. Very user-friendly and the reports that can be compiled are great because they can be tailored depending on what you want in the report. Couldn't say enough good things about it! I recommend it to all the payroll users I know."
Caroline Moynihan, Quiet Moment Tearooms


Previous
Next
---
---
BrightPay Insights: Free Webinars & eBooks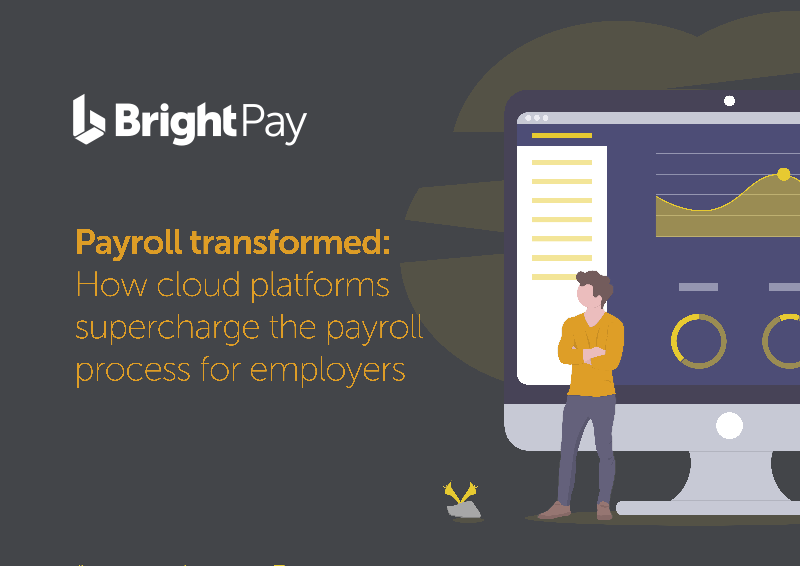 Payroll transformed: How cloud platforms supercharge the payroll process for employers
In this guide, we zoom in on six exciting ways client cloud platforms have transformed payroll services. Download now to discover how cloud integration can help you.
Free Webinar: Make your payroll bureau service stand out with online client platforms
In this webinar, BrightPay discusses easy steps to make your bureau service stand-out by embracing online client platforms. Grow your practice, while saving time and money.
Free eBook: The Ultimate Guide to PAYE Modernisation for Employers
In this guide, we discuss how PAYE Modernisation affects your business and your real-time reporting obligations to Revenue. We highlight what employers need to do to avoid non-compliance penalties.
Don't miss out - sign up to receive BrightPay emails today!
---