Watch this short video for an overview of how BrightPay Connect can benefit your payroll bureau.

BrightPay Connect, our cloud add-on that works alongside BrightPay Payroll. Automatically store payroll information in the cloud and enable online access anywhere, anytime for you, your clients and their employees. You will be up and running in seconds.

Find out how BrightPay Connect can enhance your payroll bureau service offering with a free online demo.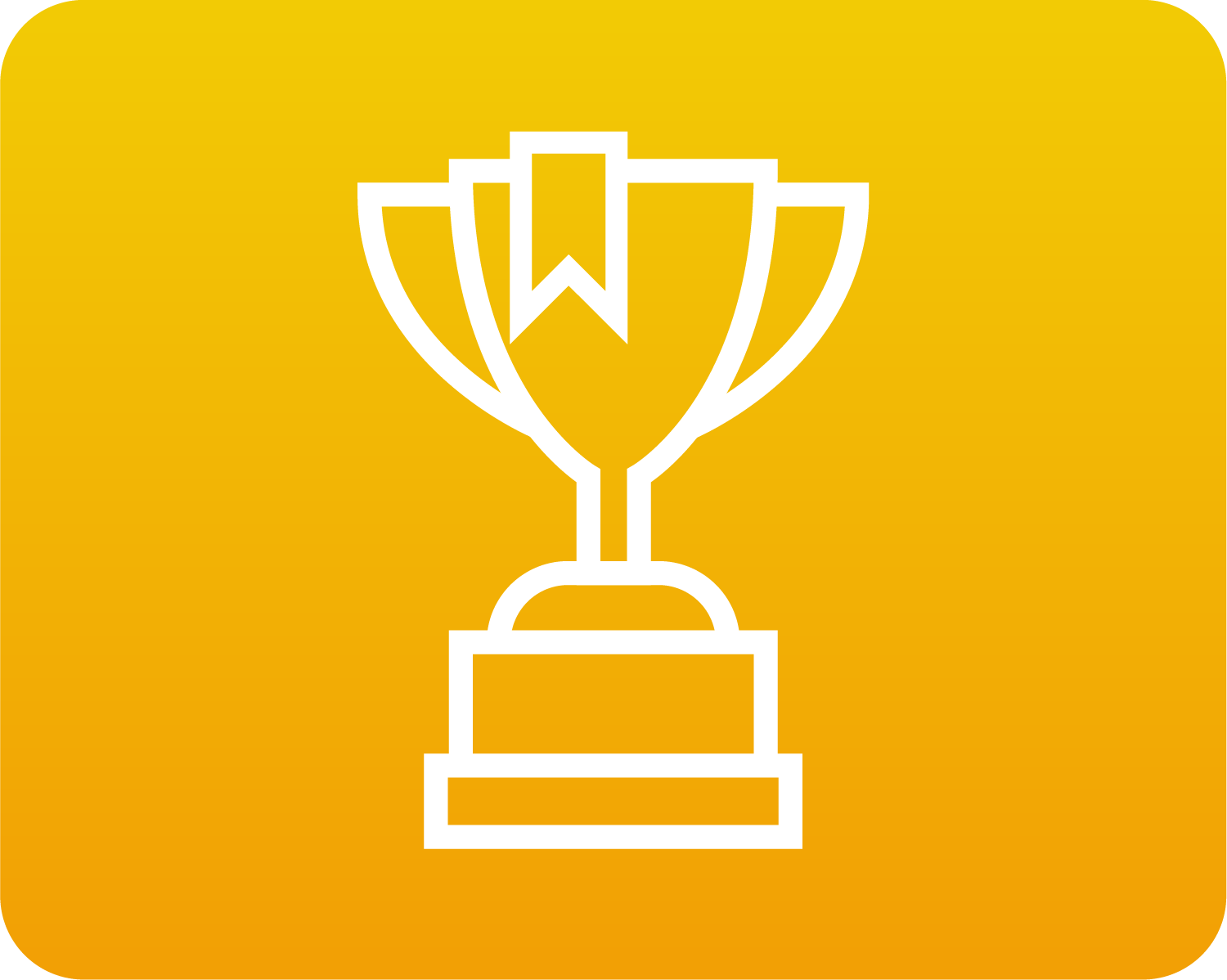 Winner:
Payroll Software of the
Year 2021, 2019, & 2018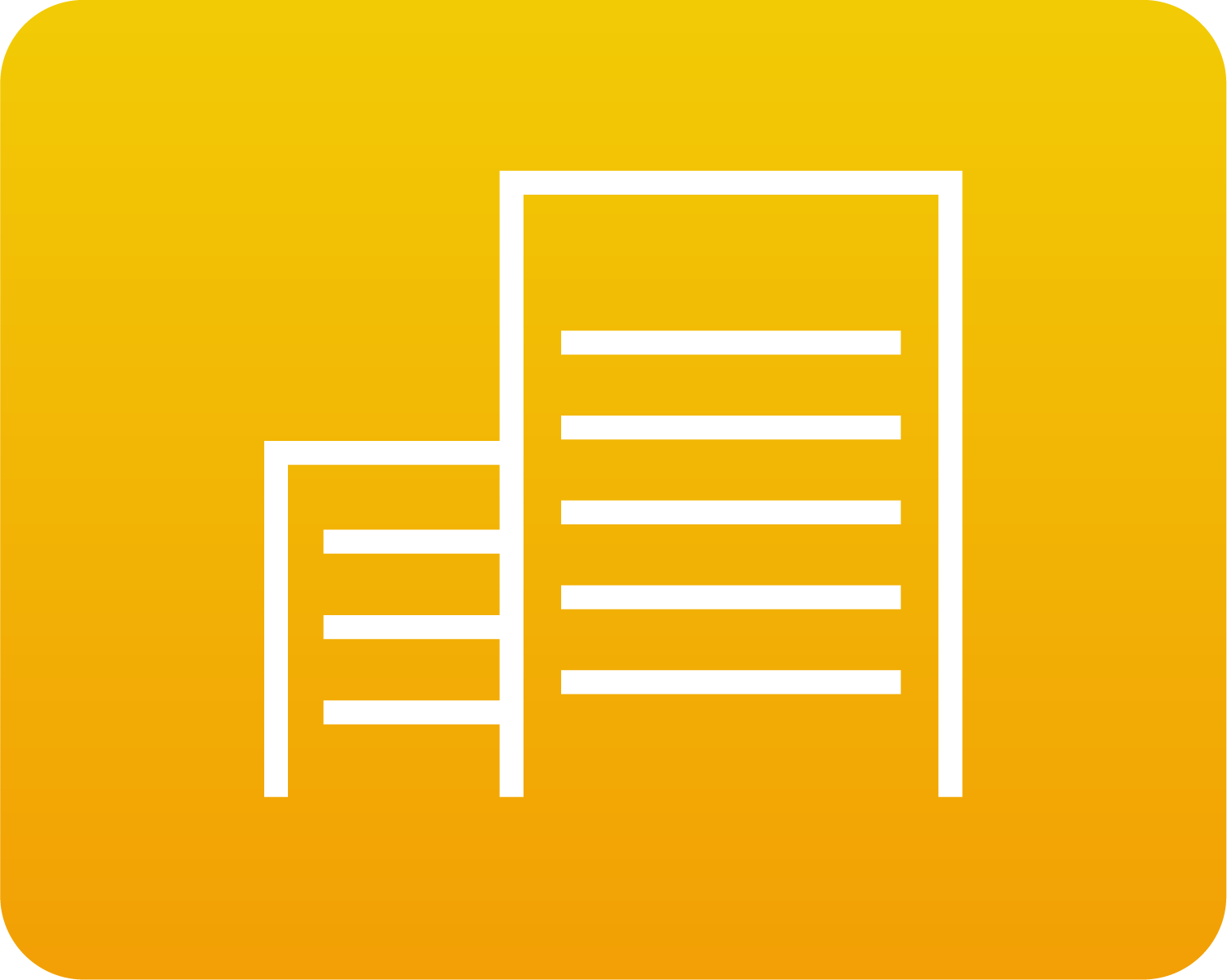 Used to process payroll
for over 330,000 businesses
in the UK and Ireland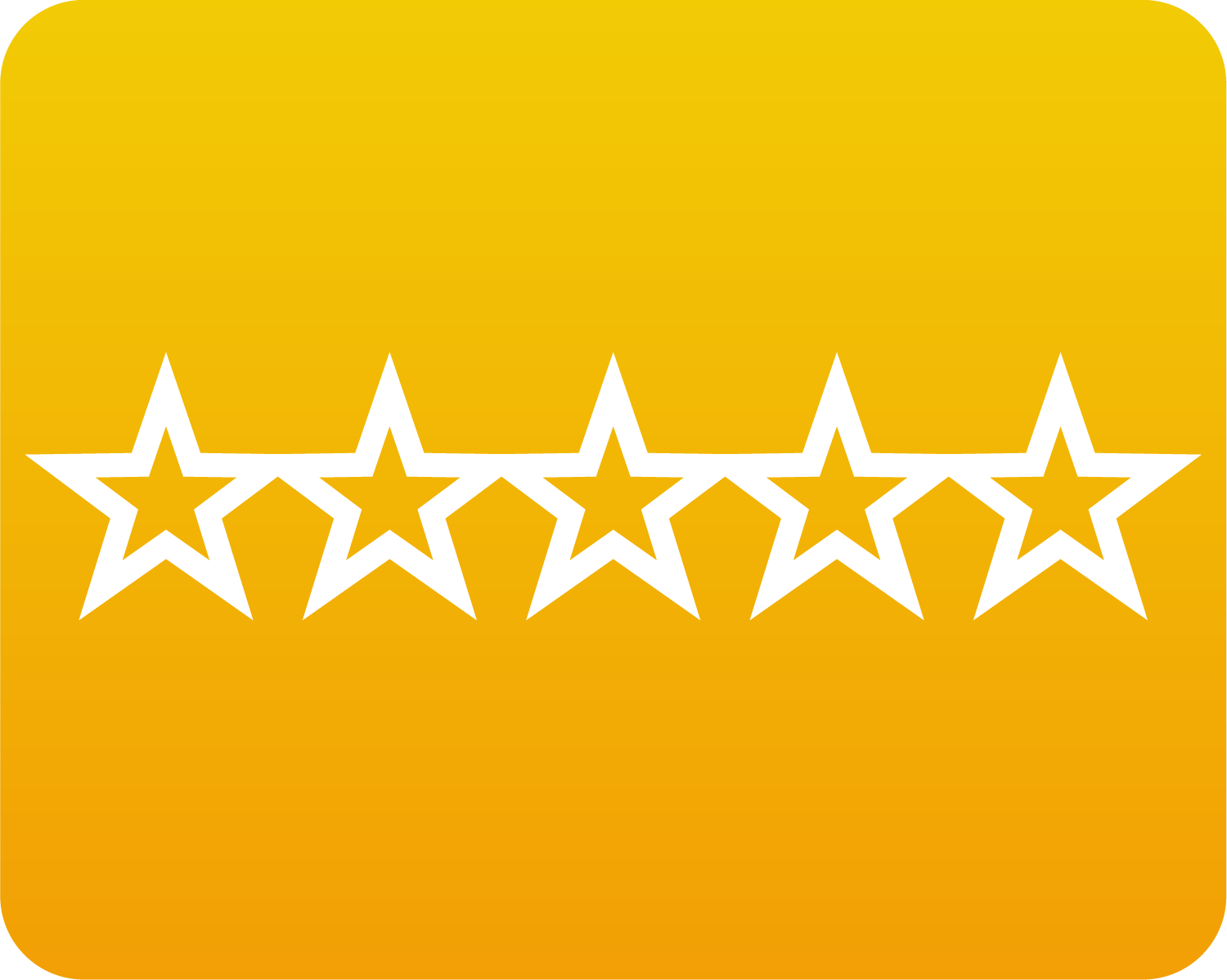 99% Customer Satisfaction &
5 Star Rating on TrustPilot
& Software Advice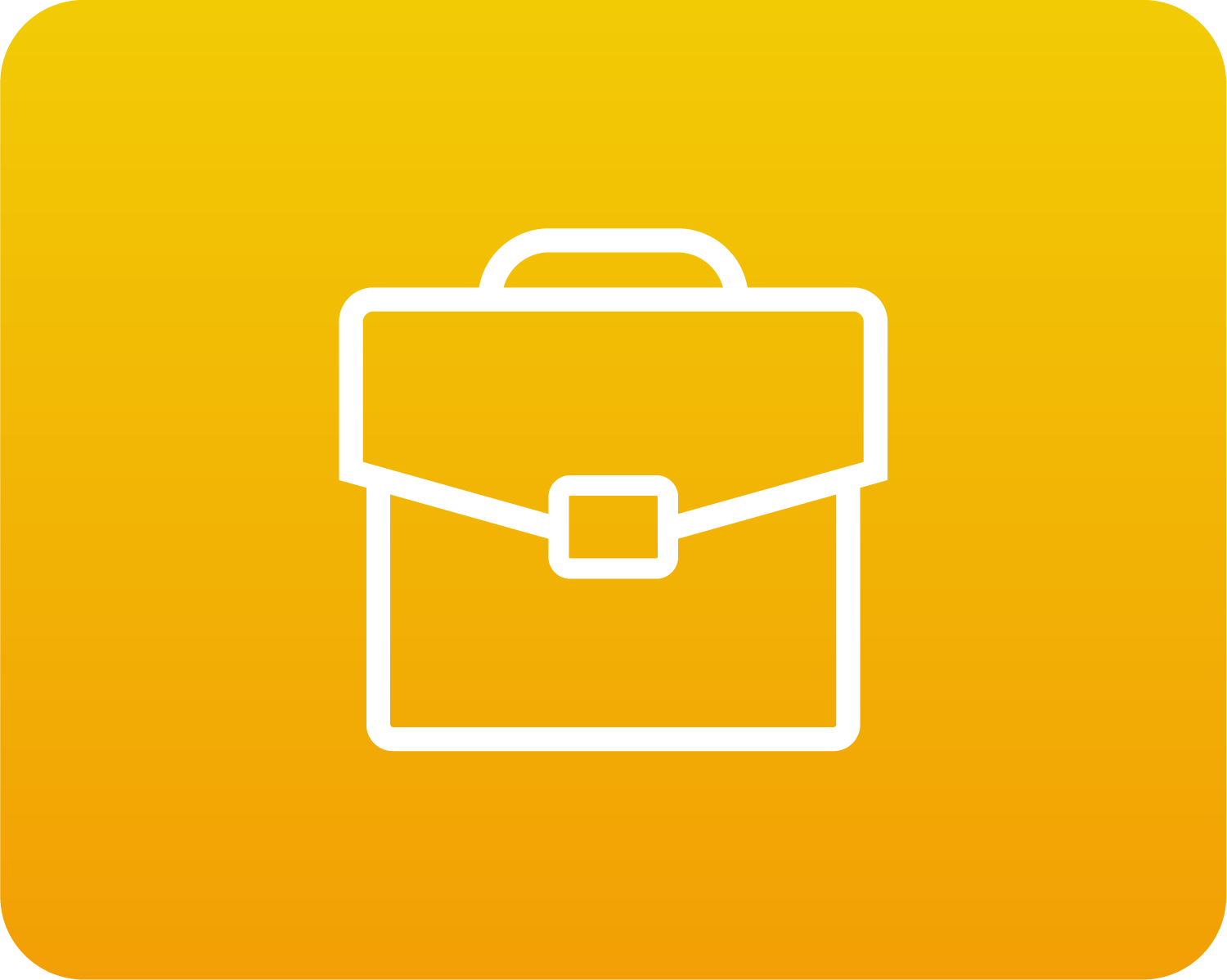 Over 30 Years'
Experience Developing
Payroll Software