Breakfast with Bright Contracts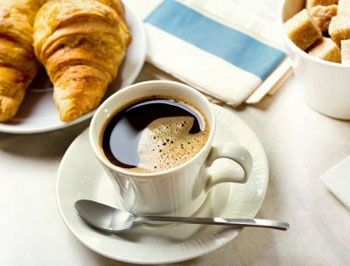 Thesaurus Software had an interesting morning yesterday as we had our first Employment Law breakfast meeting. We met with a number of our customers at the Pillo Hotel in Ashbourne for a two hour employment law seminar.
The morning had a particular emphasis on our HR software Bright Contracts and the importance of having employment contracts and employee handbooks in the workplace. The topics under discussion throughout the morning included:
• Managing sick leave
• How to handle workplace theft
• Employee dismissal - what you need to know
• Employment law update: The Whistleblowing Bill and The Workplace Relations Bill
We were delighted with the turnout for the event and really enjoyed meeting our customers and answering their queries. With the morning being a great success, we are starting to plan more breakfast meetings in various locations across Ireland.